Twitch.tv/TheAttack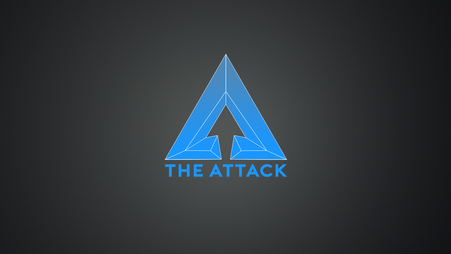 The Attack
The Attack is a live web show broadcast on Twitch and this summer also airs on television (in edited form) on Disney XD's new "Disney XP" late night block!
In addition to the main show that runs Monday, Wednesday, and Friday at 4pm Pacific, there are several other shows under the Attack Media banner: Let's Do It On The Table, Front Page, Night of the Living Show, Spitting Game, and others. The stream has a loyal community of fans, and is nearly entirely community funded.
Latest wastes of time and effort
Photos and videos are a great way to add visuals to your wiki. Find videos about your topic by exploring Fandom's Video Library.
Ad blocker interference detected!
Wikia is a free-to-use site that makes money from advertising. We have a modified experience for viewers using ad blockers

Wikia is not accessible if you've made further modifications. Remove the custom ad blocker rule(s) and the page will load as expected.