Twitch.tv/TheAttack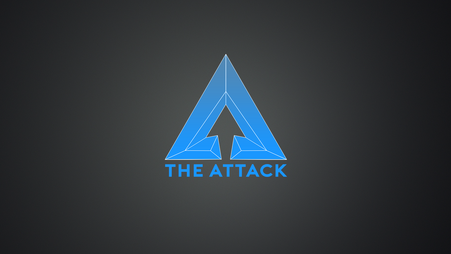 The Attack
The Attack is a live web show broadcast on Twitch and this summer also airs on television (in edited form) on Disney XD's new "D|XP" late night block! Episode 1.01 aired July 31st! Catch it all through August at 9:30pm Eastern/Pacific.
In addition to the main show that runs Monday, Wednesday, and Friday at 4pm Pacific on Twitch, there are several other shows under the Attack Media banner: Let's Do It On The Table, Front Page, Night of the Living Show, Spitting Game, and others. The stream has a loyal community of fans, and is community funded through Patreon, direct donations, Twitch subscriptions.
Latest wastes of time and effort
Photos and videos are a great way to add visuals to your wiki. Find videos about your topic by exploring Fandom's Video Library.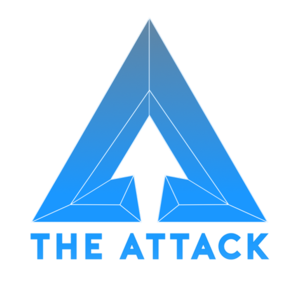 Ad blocker interference detected!
Wikia is a free-to-use site that makes money from advertising. We have a modified experience for viewers using ad blockers

Wikia is not accessible if you've made further modifications. Remove the custom ad blocker rule(s) and the page will load as expected.