Twitch.tv/TheAttack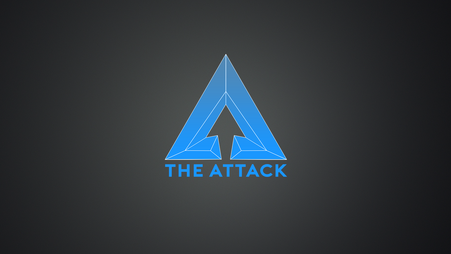 The Attack
The Attack is a live web show broadcast on Twitch, hosted by Alex Corea and Erin Steeby. This past summer the show also aired on television (in edited form) on Disney XD's new "D|XP" late night block, and repeats can still be seen on that channel.
The show is currently on hiatus, but there are several other live shows under the Attack Media banner that play on the Twitch channel, including Front Page, Steebz Playz, the new podcast Talk Attack, and "Attack Lite," a scaled-down talk-show version of The Attack.
The stream has a loyal community of fans, and is community funded through Patreon, Twitch subscriptions, and direct donations.
Latest wastes of time and effort
Photos and videos are a great way to add visuals to your wiki. Find videos about your topic by exploring Fandom's Video Library.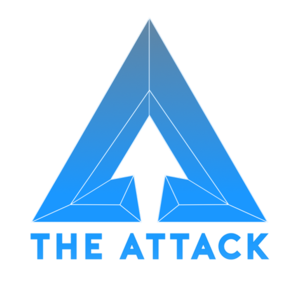 Ad blocker interference detected!
Wikia is a free-to-use site that makes money from advertising. We have a modified experience for viewers using ad blockers

Wikia is not accessible if you've made further modifications. Remove the custom ad blocker rule(s) and the page will load as expected.