Sarah Atwood Sarine is a former staff member at The Attack. She was the producer of What's News and Mostly Harmless, and was the producer of Let's Do It On The Table when the show originated. She also appeared as a guest host of The Attack on episode 173: Return of the Carnage.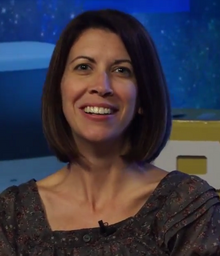 Ad blocker interference detected!
Wikia is a free-to-use site that makes money from advertising. We have a modified experience for viewers using ad blockers

Wikia is not accessible if you've made further modifications. Remove the custom ad blocker rule(s) and the page will load as expected.