Rachael King is an editor for The Attack. She briefly left the staff in February 2017 but returned after the studio move the following May. She appears occasionally on the show and has appeared on various other Attack shows. She was the first ever guest on Bring Your 12 Inch.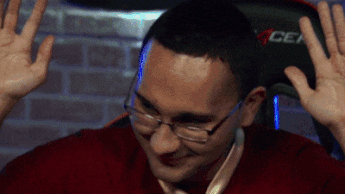 Ad blocker interference detected!
Wikia is a free-to-use site that makes money from advertising. We have a modified experience for viewers using ad blockers

Wikia is not accessible if you've made further modifications. Remove the custom ad blocker rule(s) and the page will load as expected.