"I'm a computer full of coffee!"
Erin Steeby
is the cohost of
The Attack
and makes regular appearances on several
other Attack shows
. She streams Let's Plays on the Attack channel a few days a week (usually after
Front Page
). Erin's boundless enthusiasm and apparent lack of any sort of filter bring a frenetic energy to the show. When she's around, there's really no telling what will happen next.
She first appeared on episode
208: Dark Souls Butt Controller Challenge
and has been the regular cohost of the show since episode
212: Cat Poop Dunk Tank
.

She's commonly referred to as a witch, ever since she did a "mind-blowing" magic trick in episode 213: Broken Olympic Dreams and TVs.
She's featured in the
attkSteebs
and
attkAyyy
emotes
, and her sometimes meandering monologues are symbolized by the
attkStar
emote.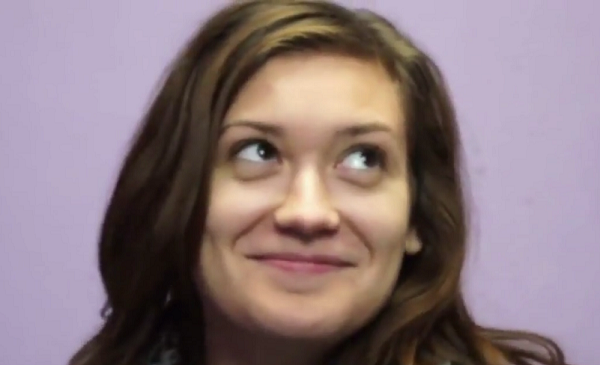 Ad blocker interference detected!
Wikia is a free-to-use site that makes money from advertising. We have a modified experience for viewers using ad blockers

Wikia is not accessible if you've made further modifications. Remove the custom ad blocker rule(s) and the page will load as expected.