Edward "Eddie" Estrada is an assistant editor for The Attack. He appears frequently on the show, typically in relation to both food and humiliation.
"I would personally like to have see who the bbws protein is right now but as a little sides tournament I would actually kind of enjoy to see what best country is for CS:GO." - Eddie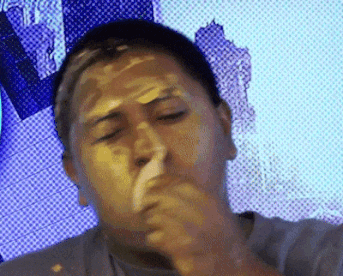 Ad blocker interference detected!
Wikia is a free-to-use site that makes money from advertising. We have a modified experience for viewers using ad blockers

Wikia is not accessible if you've made further modifications. Remove the custom ad blocker rule(s) and the page will load as expected.