Bradley Register is the audio engineer on The Attack. He's the one playing the music and sound effects during the show. He plays in a band called The Night Thief, whose music is used during the credit roll at the end of each Attack episode. The Night Thief's music video for "Young and Free" starred Anna Lore and was crewed by several Attack staff members.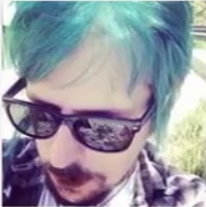 Ad blocker interference detected!
Wikia is a free-to-use site that makes money from advertising. We have a modified experience for viewers using ad blockers

Wikia is not accessible if you've made further modifications. Remove the custom ad blocker rule(s) and the page will load as expected.